About us
Quick Global Constructions Limited is a West London based company carrying out construction services, property maintenance and installation work across London.

We provide complete project management and a full turnkey service when working for private clients or when outsourced by engineers, architects or interior design firms across any type of construction service.

Our skillful team pride themselves on being respectful, polite, highly professional, efficient and always meeting deadlines. We deliver a first class finish to every project with thorough attention to detail.

Our professional construction team, who come supported by a dedicated workforce, are well regarded by commercial and residential property developers.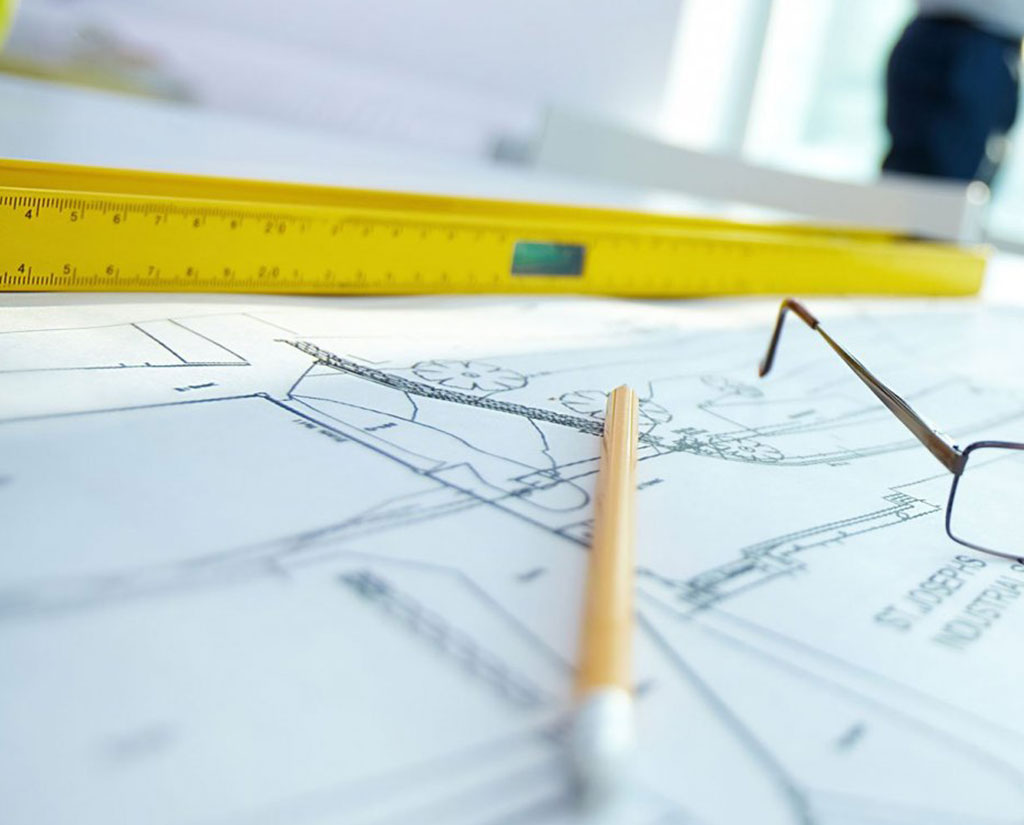 Why QGCL ?
Our Experience
With vast experience and an excellent track record, we have positioned ourselves as the ideal solution for all residential and commercial development projects.
Our Aim
QGCL can take care of any property renovation or house extension, from complex double basement developments to a new builds.Our team have worked on various properties across London, giving them a slick new light and converting them into modern and contemporary living spaces.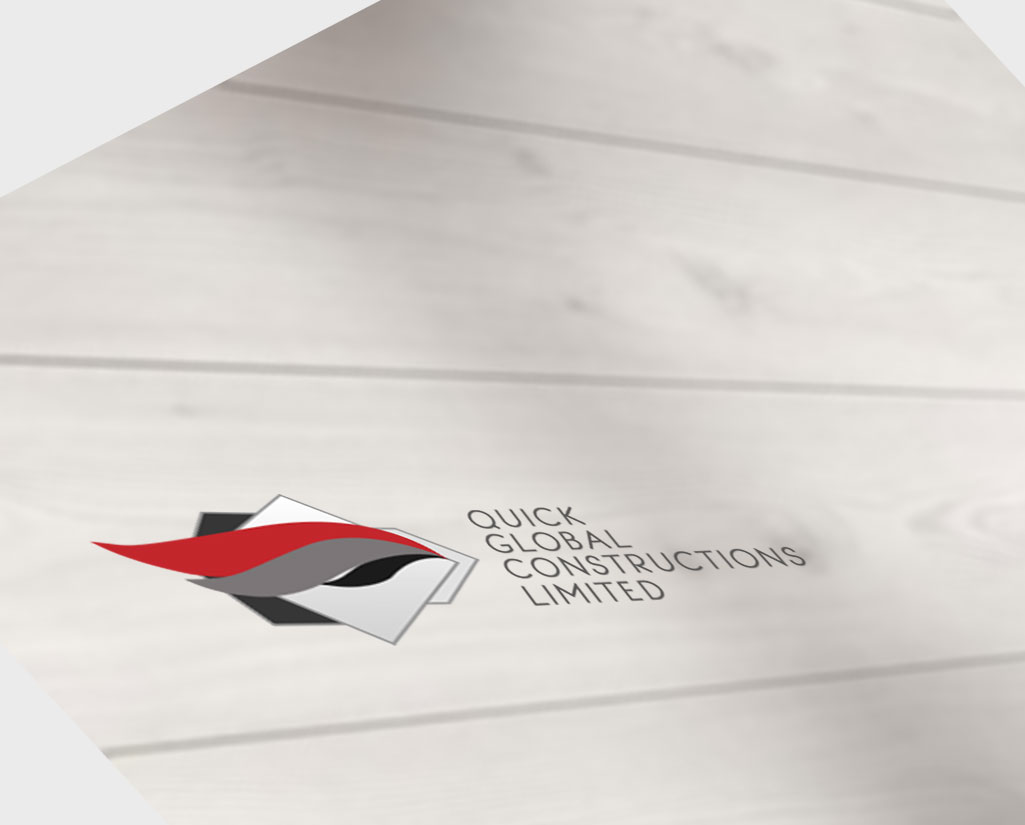 GLOBALExpending with excellence