PROPERTY MAINTENANCE
Maintaining properties can seem like an endless task if you're trying to manage it yourself. Our team members are very keen when it comes to 'attention to detail' and it certainly shows in our workmanship.
That's why we're not shy by calling ourselves property maintenance experts!
We offer the same reliable professional property servicing to a client with a one bedroom flat as we do to clients that own multi-million pound properties.
We do fully restored to give it a new lease of life.
Our specialist deal with all major problem arise in older properties
We can repair and maintain traditional box sash windows,Damp Water-Stained Ceilings,Cupping or Buckling Floorboards, Damp sub-floors,Deteriorating Mortar Joints.
Top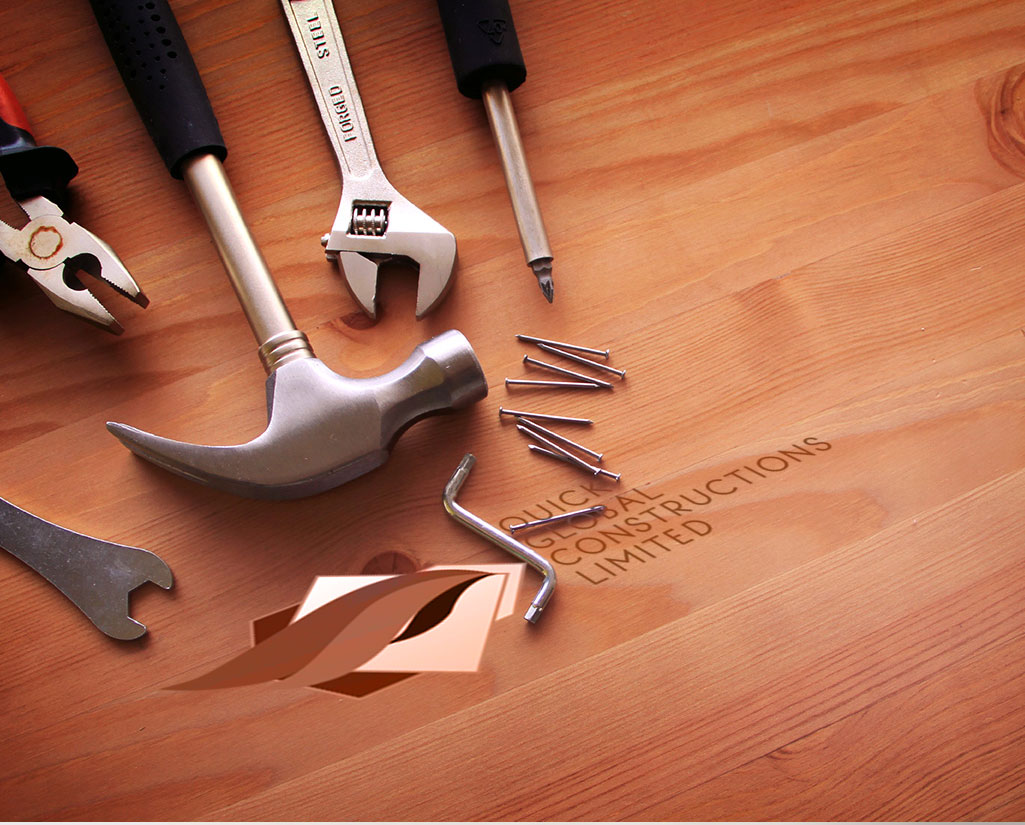 LOFT CONVERSIONS
Our specialist team has successfully carried out complex and challenging Loft conversation.
Roof windows are often an attractive option for homeowners due to their ability to fit into the line of the roof. Save the customers for unnecessary restructuring of the roof. The installation of such windows will provide the loft space with substantial light.
A roof window conversion will sometimes not require planning permission, although they will always require building regulation approval.
Top
REFURBISHMENT
Our team will create and manage a Project from beginning to end to ensure your ideal working environment is achieved, with minimal disruption and on time.
We provide solutions that are energy efficient and cost effective. The solutions include the design, installation, repair and maintenance of a wide range of air conditioning equipment.
We also offer a service of maintenance service agreements to ensure that with regular preventative maintenance visits the equipment continues to run efficiently and effectively, reducing the risks of breakdowns or even failure.
Our services covers ,Office Refurbishments, Office Partitioning, Suspended Ceilings, Flooring, Office Furniture, Space Planning, Audio Visual Design and Installation, Washrooms, Kitchen.
Top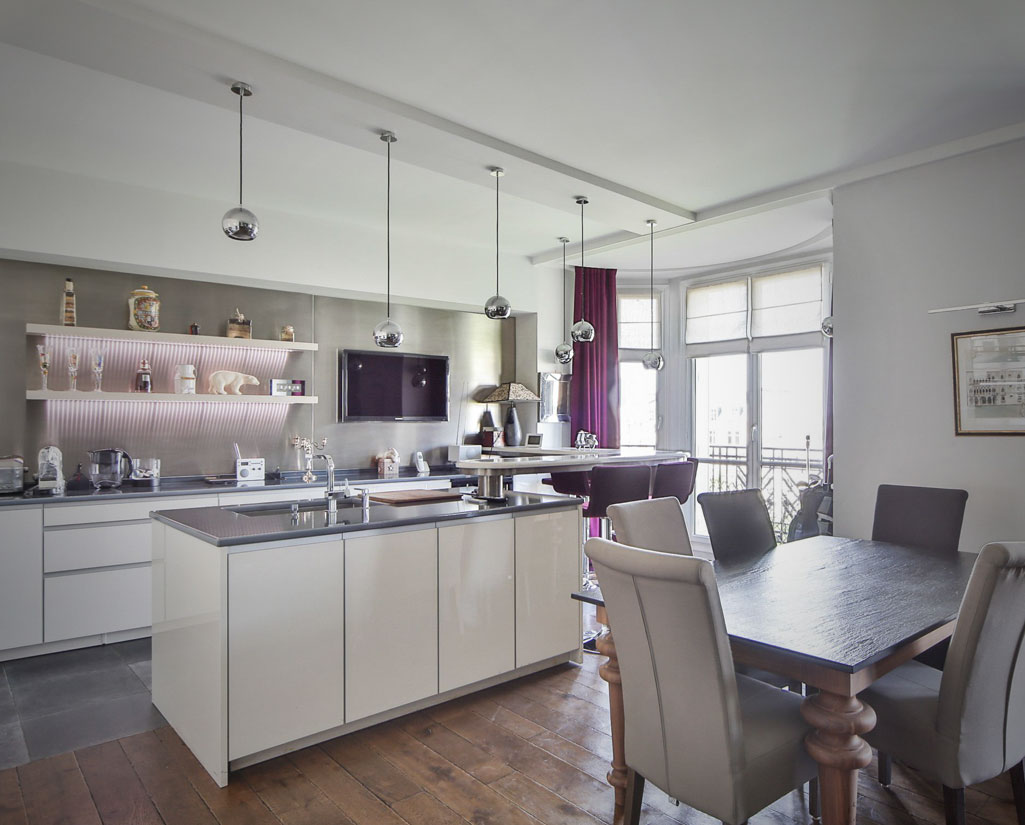 BATHROOM INSTALLATION
Our Team always be in control when it comes to designing your beautiful new bathroom and we'll only offer our best suggestions based on our experience.We are experts at bathroom installation and can build the bathroom you have always wanted. We can handle all aspects of your new bathroom installation. We can take your bathroom from an empty shell to a finished point, including all the plumbing, tiling & plastering. From start to finish we can manage your whole project and take care of all the organisational requirements, avoiding you employing various trades to complete each aspect of the job.
Our service offers a complete bathroom fitting process.
We can remove your old bathroom, fit your new bathroom including all services, such as plumbing, electrics, tiling and finishing. Most customers want a complete service and that is exactly what we aim to offer. If you would like us to only handle a specific part of your new bathroom installation.
Top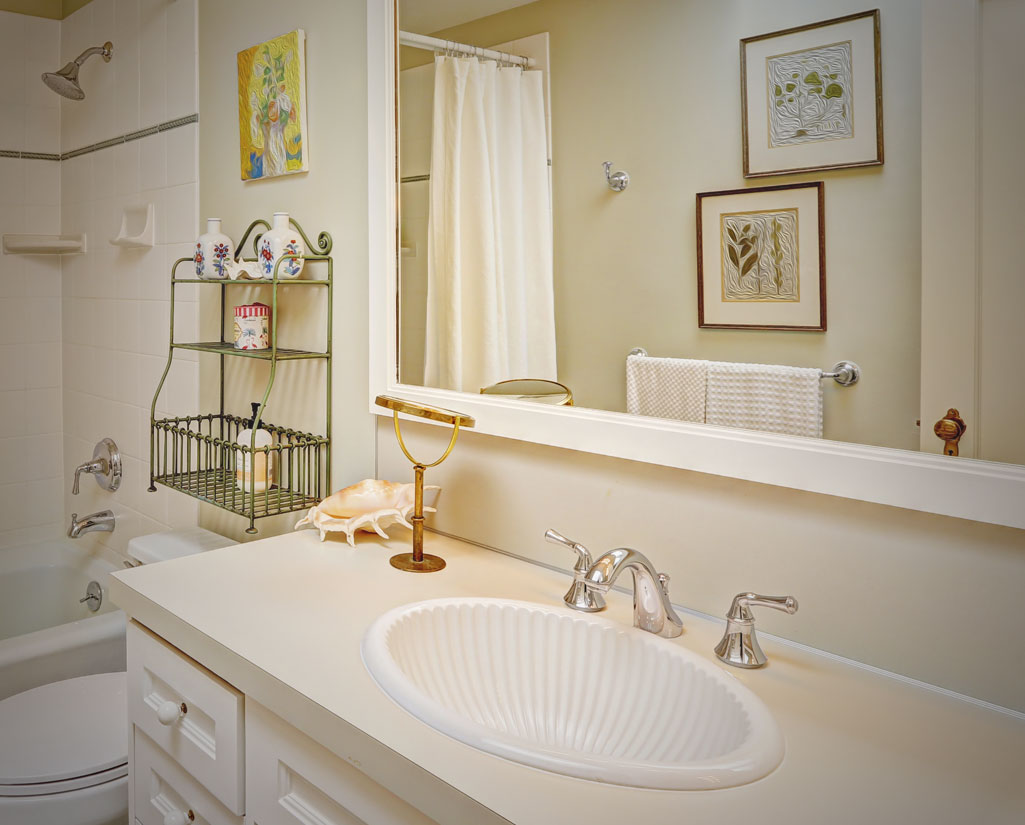 BRICK WORK
QGCL is specialises in brick and block work. We use branded machinery of mixers, block cutters, grinders, drills and forklifts.Our workmanship & reputation has been acknowledged by conservation officers & heritage organisation's.
Part of our services include: Specialist brickwork, Lime Pointing, Restoration, Brick repairs & Conservation, Arch Specialist, Gauged Brickwork
Top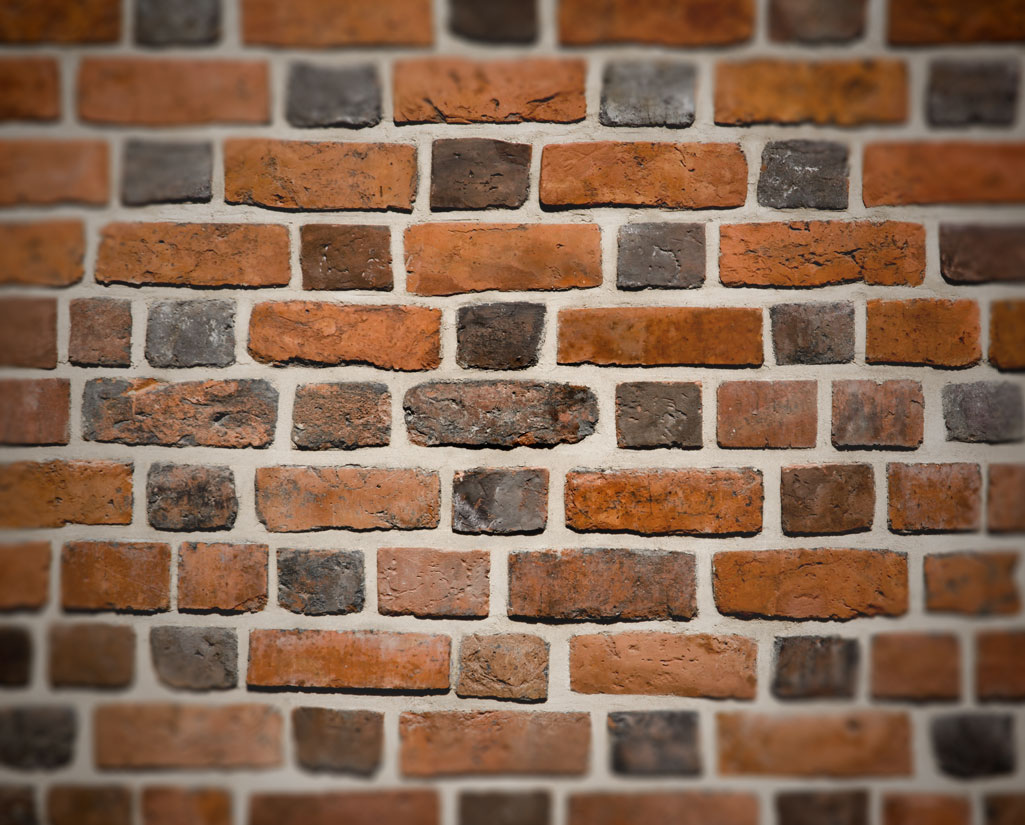 KITCHEN FITTING
We covers from the removal of old to the fitting of new, is exceptionally rewarding and with a wide array of kitchen designs available, you can be rest-assured with our specialist team with over years of experience, will offer you an exceptional service.
We can fit any kitchen you have in mind, even if don't purchase it through us.
We can also supply and fit, giving you peace of mind that your kitchen components will be there on delivery, and without the headaches that normally come when arranging a new kitchen installation.
Top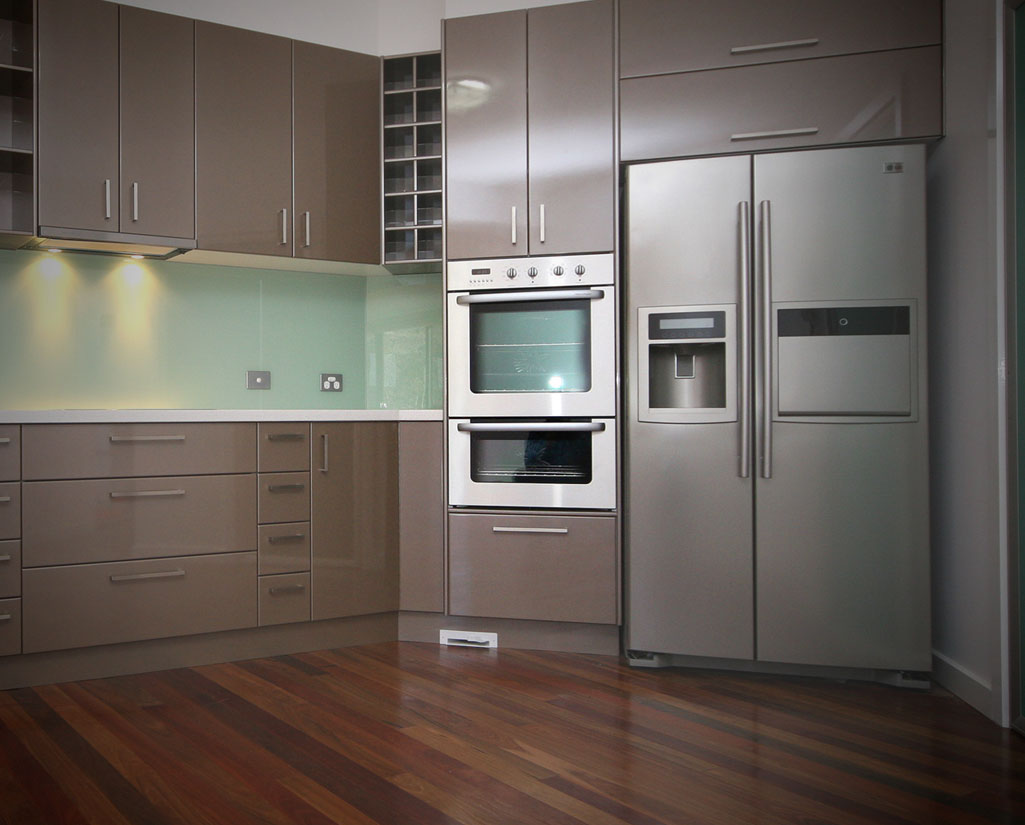 CARPENTRY
We have a talented craftsmen whose skills are vital in many areas of your home. Doors, floors, kitchen units and even partition walls are just some of the things you can call us.
Our craftsmen believe in excellent masterpiece with their experience to get the detail attention of your requirement and deliver professional results at affordable great prices.
We believe in quality work.
Top
PLASTRING
We provide plastering, rendering and dry-lining services for both commercial and residential projects. Some of the techniques that we use include float and set, skimming, tape/jointing, tacking and sticking, screeding and parge coating.
For rendering we employ the techniques: Monocouche, K-rend, Acrylic Finish, EWI (External Wall Insulation), Sand/Cement and Pebble Dash.
Top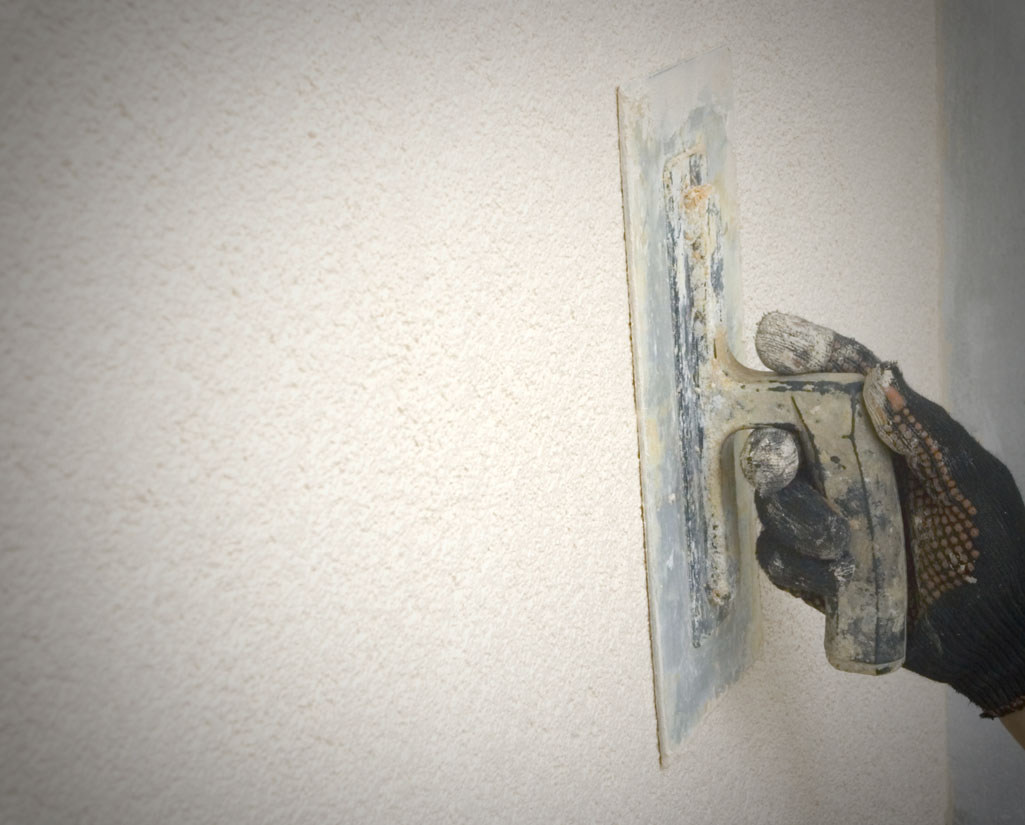 TILLING FLOORS/WALL
We are experienced in both floor and wall tiling in kitchens, bathrooms, wetrooms & conservatories no matter what the size of room or tile.
We cover Wall Tiling ,Floor Tiling, Bathroom Tiling, Kitchen Tiling, Wetroom Tiling, Conservatory Tiling, Geometric Tiling, Natural Stone Tiling .
Top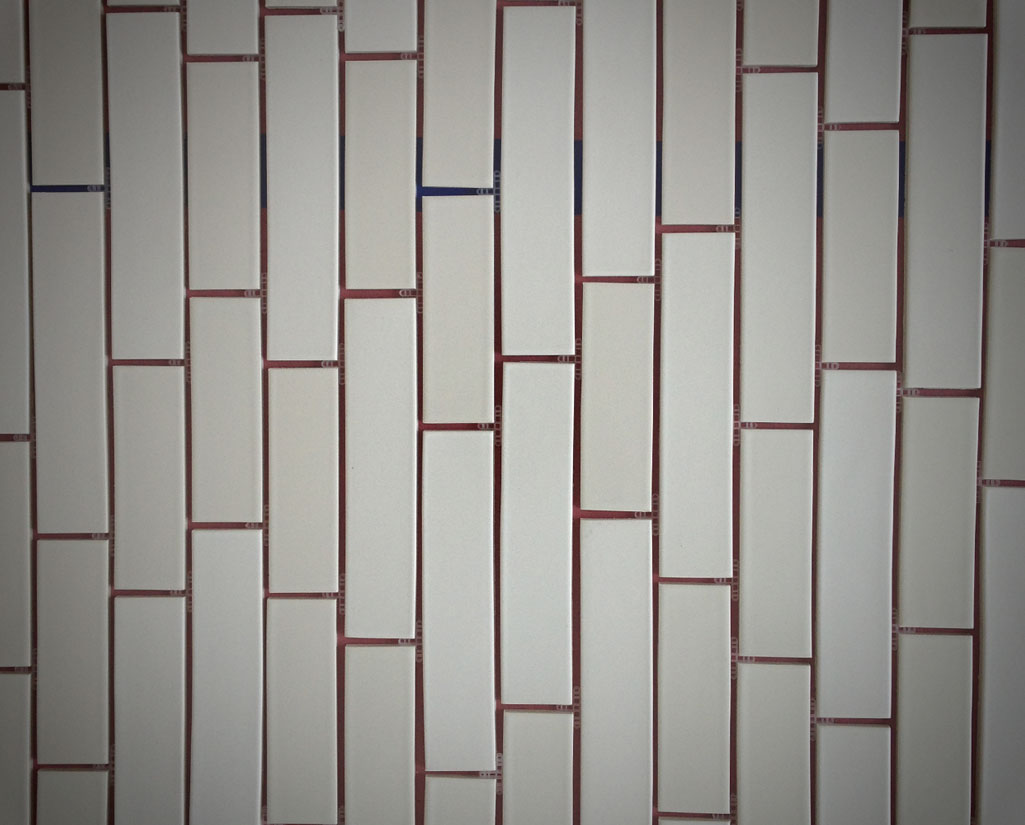 PAINTING DECORATION
We have been commended for our speed, without compromising on quality. Our skilled team work on all interior and exterior features of your property.
We work closely with interior designers, so we can clearly understand the client's brief, implementing a desired decorating style and bringing to life interiors using well balanced colors, fabrics and fittings.
Top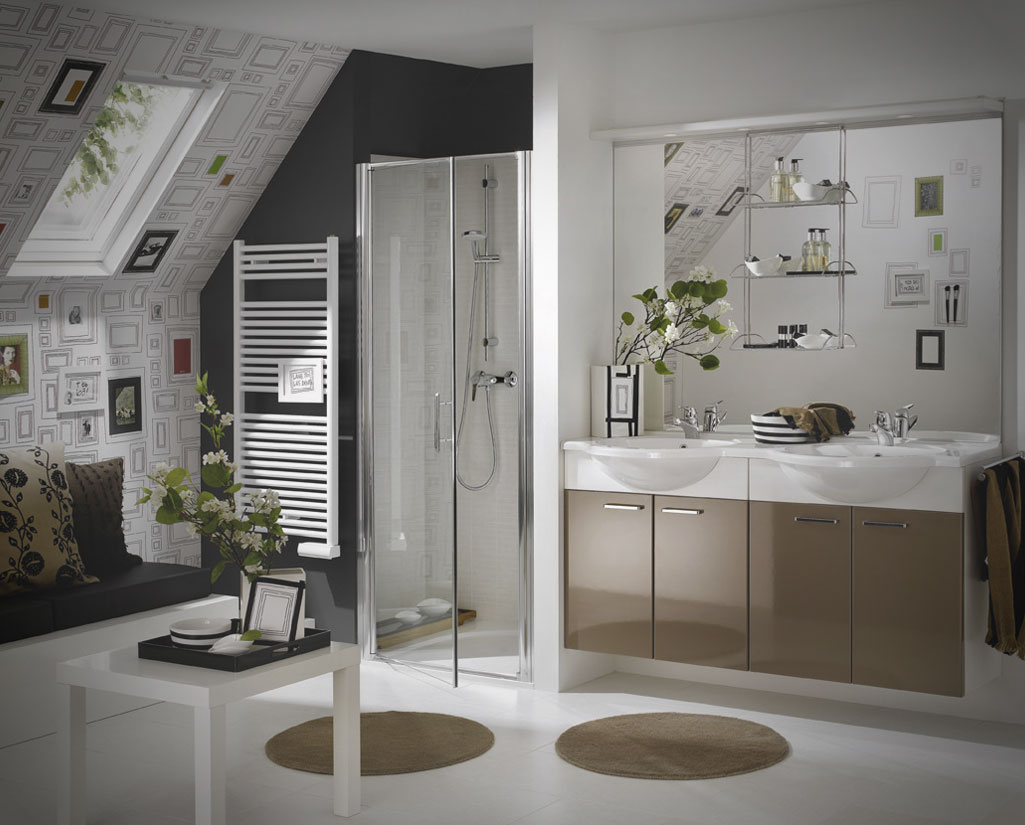 SECURITY SYSTEM
CCTV, Alarms & Access Controls
We have a partner company that specialise in security systems known as Digital Eye Security Systems.
They can offer you sophisticated monitored alarms and systems that include, home security alarms, CCTV systems,fire alarms.
Top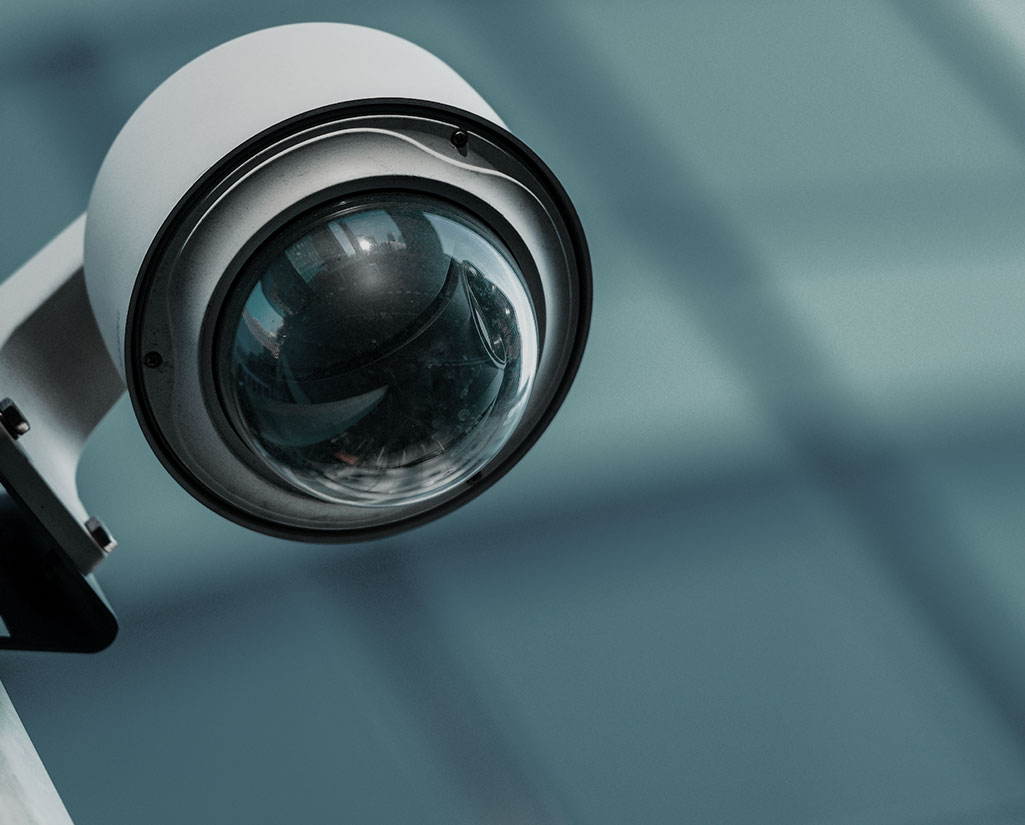 GARDENING SERVICES
Shed, Planting & Garden Lighting
Our garden design team offers beautiful and functional designs for anything from small courtyards and roof terraces to full-scale rural landscaping.
Additionally, our garden designers also specialise in discreet but effective garden lighting and bespoke water features.
As part of the service, we include the development of the garden design concept, shed, planting and garden lighting.
Top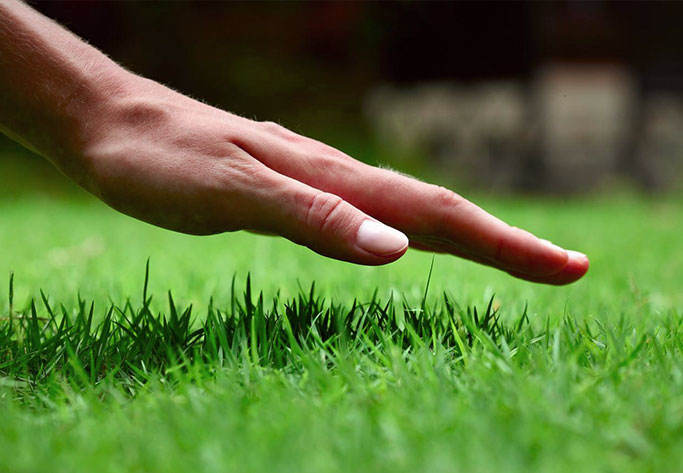 HEATING SYSTEM
Water Boiler , Electric UnderFloor
We offer a professional service at every point in the boiler selection, installation and maintenance process, for either a boiler change or the installation of a full heating system.
Our Team can inspected your existing system, we can advise you regarding the type and position of your new boiler, possible system upgrades and additional controls.
System upgrades could include changing from a conventional system with a hot water cylinder and tanks in the loft to a combination boiler, providing you with constant hot water at mains pressure.
You may wish to consider the possibly of installing an unvented mains pressure cylinder to have really powerful showers without the need for noisy shower pumps. Radiators may need re-positioning or existing radiators could have new thermostatic valves fitted. we can discuss and provide you with the best possible quote.
Wet and dry ( electric ) underfloor heating systems All floor stone, tile, wooden or even carpeted surfaces.
From small bathrooms to big offices or warehouses.
Top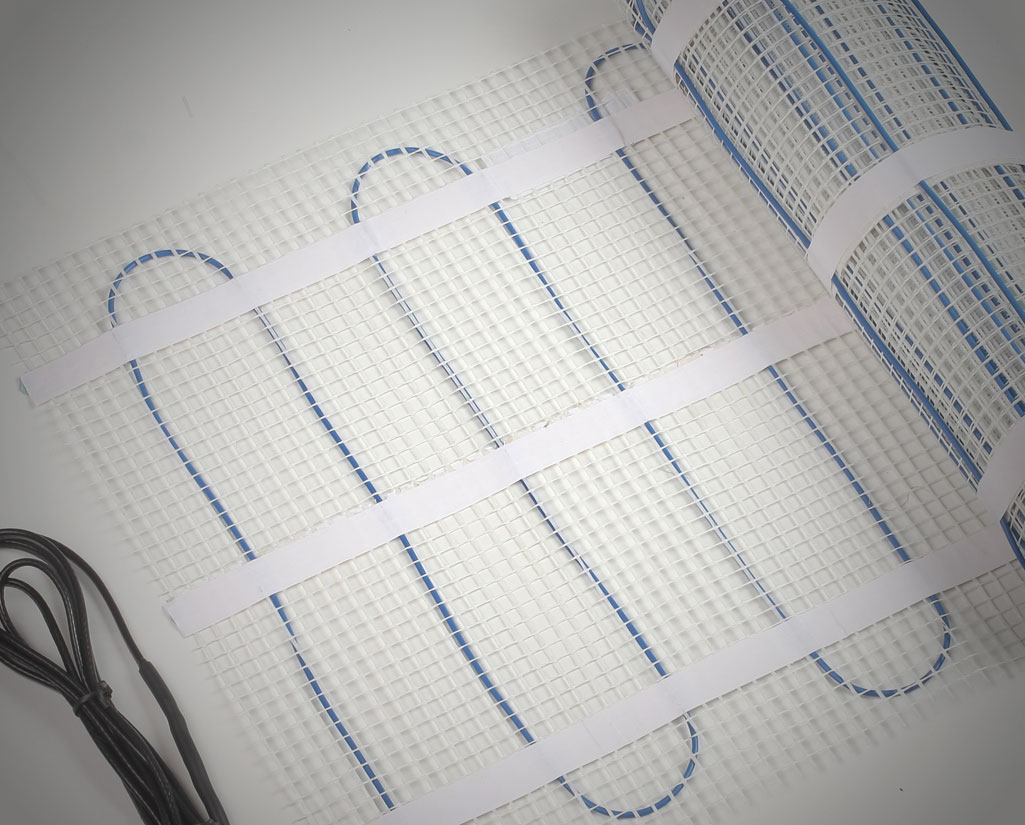 CONST.
Constructing dreams